January 20, 2019
in Africa, Economic, consumer buying power,, Electricity consumers, Electricity Users, Energy, Energy consumers, food, microgrids, poverty alleviation, economic growth, entrepreneurship, global warming, climate, Renewable Based Thermal Energy, Renewable Energy, Solar, Sustainability, Uncategorized, Wind
This helps the big industrials but not the 70% of Nigerians without electricity
Nigeria completes construction of 8 multi-million dollar power plants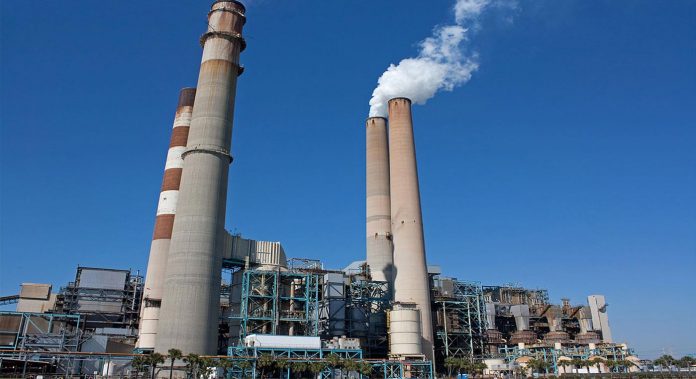 For example, the Port Harcourt Electricity Distribution company has 14 Million people in the area they serve. Only 2 million have enough income to buy an electrical appliance and pay for electricity.
Many of these power plants are located within the service area of the Port Harcourt Electricity Distribution company. But the PHED Disco gets no share of that revenue. The  14 Million people in their "service" footprint get no economic benefit from this generation or even the industrial companies that this electricity is going to.
The energy and economic impact of these generating plants completely bypass 12 of the 14 Million people in the area PHED is trying to serve.
The rapidly expanding Nigerian economy we're hearing about has completely detached from the majority of the Nigerian population. Only 2 million of the 14 million can afford to buy electricity, or pay for appliances.
And, in coming to understand the actual economics of the country of Nigeria we've uncovered an alternative approach that can positively impact the ignored 12  million in the Port Harcourt area.
The 12 million people in the "ignored" population in the Port Harcourt area are representative of the other 800 million members of the "ignored" class. What are the products that will support this economic transformation?
International USDA quality processed food products.  This endeavor will also create a sustainable food production template. This go round we intend to demonstrate how we can feed the world without destroying it in the process.
Clean and green energy can now power global food production, create new economies, and model a brighter future.
The book begins here
Tags: Economics, electricity, food, hunger, microgrids, poverty, Sustainability
Energy Insights for regular people.